About Profectus Insurance and Investments
At Profectus, we take care of our clients.
Client relationships are our priority. Often with other companies, potential clients meet with VPs and directors, only to be passed on to lower-level account executives once the contracts are signed. That's not the case with us. Our Partners are with you every step of the way, and that's not an exaggeration: you'll have our personal numbers from Day One, and we encourage
you to contact us at any time.
We offer variety.
Financial planning can be complicated – what makes things even more complicated is meeting with a handful of different representatives from different companies. Comparing these diverse offerings can be like comparing apples to oranges, and with each representative looking to close a deal, it can be difficult to feel confident in your selection. That's not how we operate. Because we're not tied to one insurer, benefits provider or financial institution, we can offer plans from a variety of organizations and help guide our clients to the choices that suit them the best.
Our values are our guiding principles.
Profectus was originally founded as Rahman Financial Group, and we have been serving the Dallas/Fort Worth community since 1988. For more than 30 years, we have stayed true to our values of trust, integrity and service, and that's what you can expect when you work with us.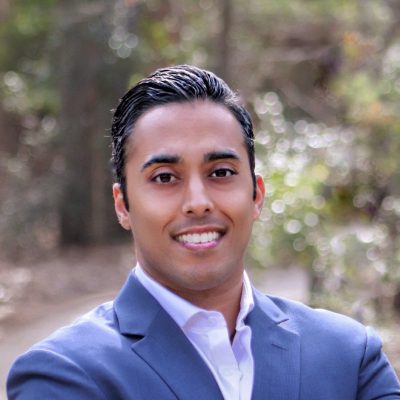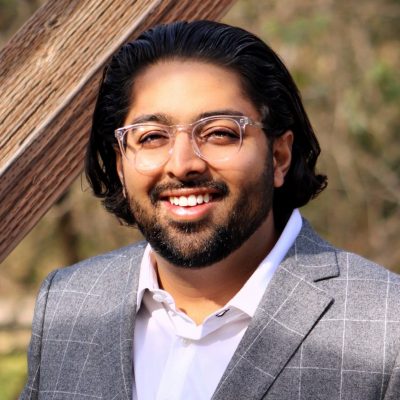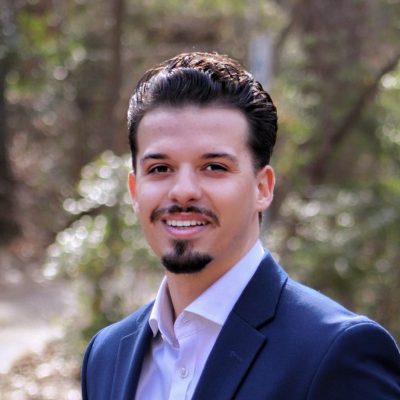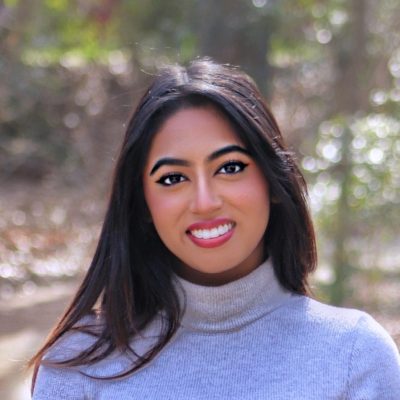 Hridita Hossain
Technology Intern
Learn More
Get updated. Stay informed.
Our financial newsletters are designed to provide helpful information on a variety of financial topics. Subscribe below.