Whether you're a business owner who wants to improve your competitive edge, or an individual protecting your family's future, we want to help you achieve your financial goals.
Contact us and we'll be in touch.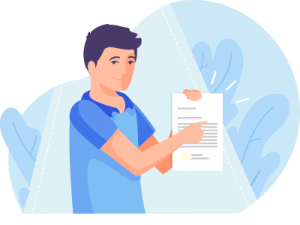 Get updated. Stay informed.
Our financial newsletters are designed to provide helpful information on a variety of financial topics. Subscribe below.