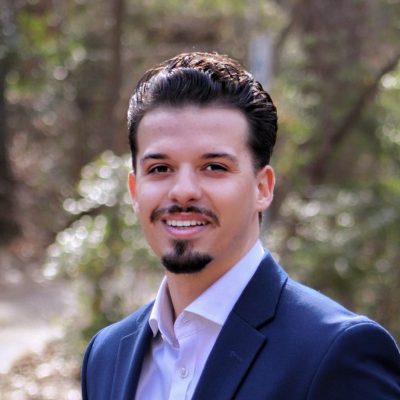 Clement Le Bon has been in sales and customer satisfaction roles for over 8 years. With major successes in the automotive and technology sector, his experience servicing accounts in all major industries gives him a competitive advantage in understanding, uncovering and consulting with his customers and future prospects.
Having lived in three different countries has shown Clement that the exposure of everyday life, is real and inevitable, both personally and in business. Recognizing this is what has attracted Clement to be part of such an amazing industry.
Clement believes that protecting yourself and your business does not need to be confusing. He prides himself on his ability to individually consultant with his clients to give the absolute best boutique experience to protect what matters the most to them.
Get updated. Stay informed.
Our financial newsletters are designed to provide helpful information on a variety of financial topics. Subscribe below.