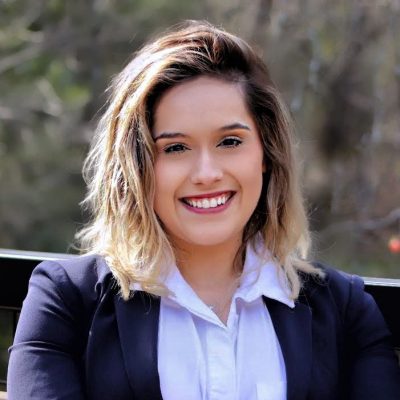 Gabriela Rivero is the detailed pro behind the Benefits Team at Profectus Insurance and Investments. Gabriela brings with her a vibrant and professional personality along with analytical and organizational skills that are perfect for the insurance and investments space. 
Immigrating from Mexico in search of the American Dream, Gabriela's parents instilled in her the power of hard work, dedication, and determination. Proving just how important these values are to her, Gabriela obtained her bachelor's degree in marketing from the University of Texas at Dallas, all while working full time to help support her family. She is forever grateful for all the sacrifice and hard work her parents have made, so much so, that she spends her evenings assisting her father in his small business where she provides guidance with digital marketing strategies and administers finances. 
In her downtime, she enjoys traveling, staying active, discovering new local restaurants, spending time with friends and family, or binge-watching the latest Netflix series.
Get updated. Stay informed.
Our financial newsletters are designed to provide helpful information on a variety of financial topics. Subscribe below.