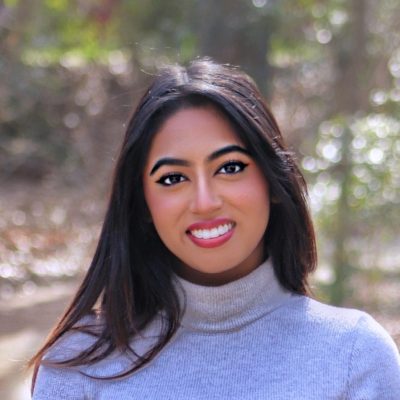 Hridita Hossain joined our team as a technology intern to deliver value and efficiency to the firm. She is an individual who strives to remain at the forefront of technological innovation and maintains awareness of the ever-changing environment of the technology sector.
Hridita attended the University of Texas at Austin with a BBA in Management Information Systems. She fostered a passion for technology and an interest in the financial world during her time there. Thanks to those interests, she found herself here at Profectus, where she spends her time honing her skills, learning about the Insurance industry, and providing technical services where needed. Due to the various experiences Hridita has with academic projects and previous internships, she has readily adapted to the professional world and contributes an enthusiasm for learning in the office.
Get updated. Stay informed.
Our financial newsletters are designed to provide helpful information on a variety of financial topics. Subscribe below.