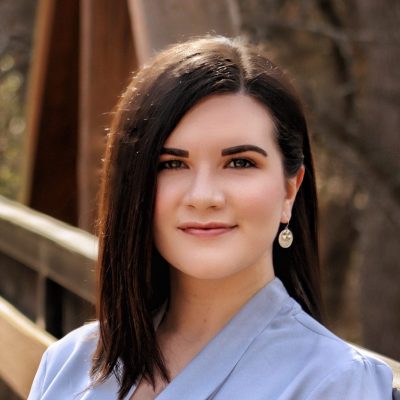 Kaitlyn Ramey is the organizational pro who sits at the front desk of Profectus Insurance and Investments. An administrative professional who has experience in both wellness and logistics, she brings an attitude of compassion and professionalism that is perfectly suited for the insurance and investments space.
Kaitlyn's attitude of service is evident in every aspect of her life: Prior to joining Profectus, she volunteered at a women's shelter in Salt Lake City and she continues to engage with programs that nurture and encourage children in the foster care system.
Having lived in Texas for most of her life, Kaitlyn studied accounting at Collin County Community College before spending a year and half in Utah to take in the scenery and explore the outdoors. Now back in her home state, she's pursuing her degree in business administration, and in her spare time enjoys creating fun memories with her family, trying new recipes, listening to live music, attending art events, and staying active outdoors.
Get updated. Stay informed.
Our financial newsletters are designed to provide helpful information on a variety of financial topics. Subscribe below.