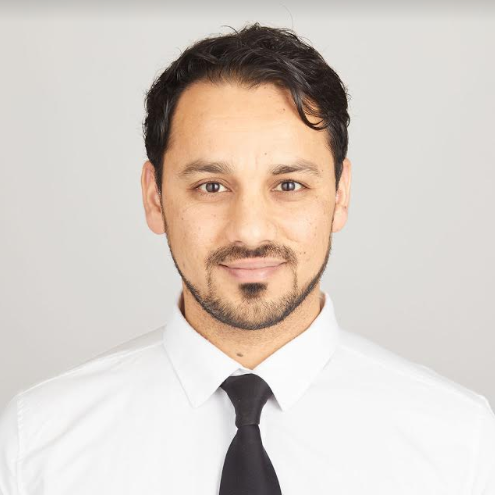 The multitalented Nasir Ahmad Habibi works closely with our property and casualty team to ensure everyday operations run smoothly.
Originally from Afghanistan, Nasir holds a certificate in English language, speaks Dari, Pashto, Turkish, Uzbek and Urdo, and with these language skills, has served as a translator for the public and private sector.
As a university student, he focused on agricultural marketing and management, and prior to joining Profectus he managed IT for a Turkish café and lounge in Plano, as well as assisted with translations.
Nasir has adopted an almost relentless pursuit of education, and in addition to his English language certification, he holds certificates in accounting, Microsoft programming, wheat harvesting and plant protection, among other multidisciplinary fields.
Nasir is a quick study whose diverse skillset makes him an ideal operations manager in the world of insurance and investments, and his breadth of knowledge and adaptability in any scenario serves Profectus and its clients well.
Get updated. Stay informed.
Our financial newsletters are designed to provide helpful information on a variety of financial topics. Subscribe below.